| | |
| --- | --- |
| product name: | 5-methylpyridine-3-carboxylic acid |
| synonyms: | 5-methylnicotinicacid;5-methyl-nicotinsaeure;5-methylpyridine-3-carboxylic acid;5-methylnicotinic acid;5-methyl-nikotinsaeure; |
| cas: | 3222-49-9 |
| mf: | c7h7no2 |
| mw: | 137.13600 |
| assay: | ≥98.5% |
| mol file: | 3222-49-9.mol |
| density: | 1.23 g/cm3 |
| boiling point: | 303.9ºc at 760 mmhg |
| melting point: | 210-212ºc |
| flash point: | 137.6ºc |
| appearance: | white crystalline powder |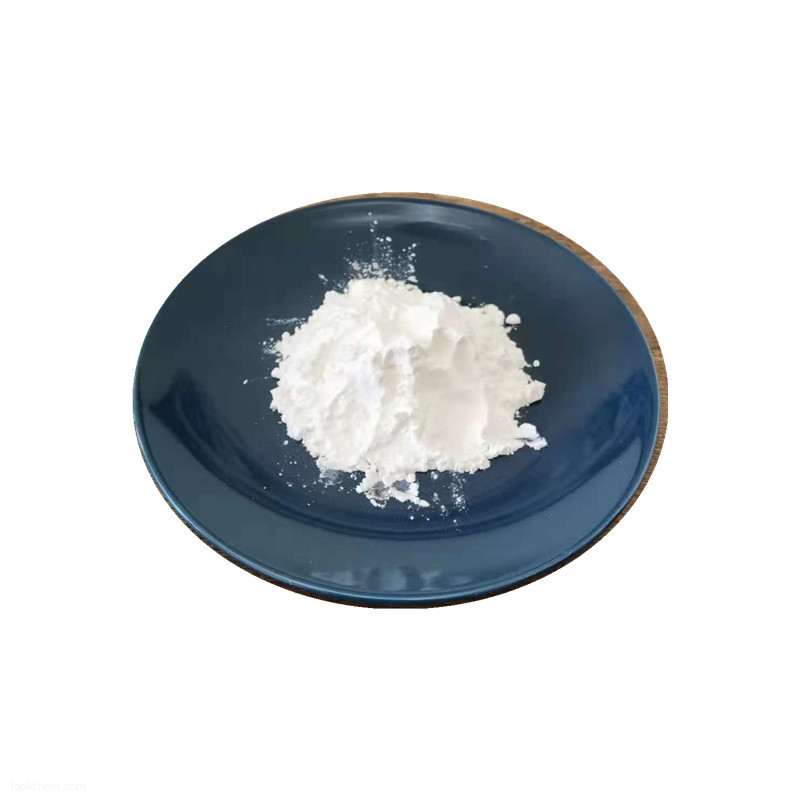 it is an intermediate of the antiallergic agent rupatadine.
it has strong professional research and development team, talented personnel and completely equipped laboratory for the quality controlling. various detection devices is equipped, such as hplc, gc, spectrophotometer, aas, polarimeter, auto titrators, bod incubators, cod incubators, melting point apparatus and so on.
our company's business is based on honest, trustworthy and efficiently.sincerely hope to strengthen exchanges and cooperation with friends from both home and abroad.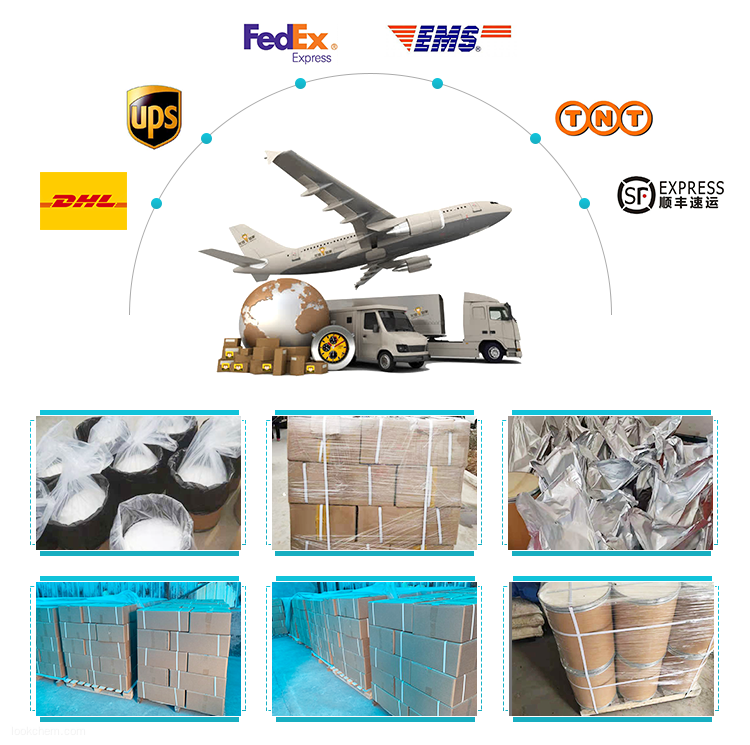 q: do you supply free samples before bulk ordering
a: if the sample quantity is not big ,we will try to apply for free .if big ,we need to charge some cost .then courier cost should be covered by yourself .
q: how do i pay for my order
a: we accept the payment methods like t/t ,paypal ,west union ,money gram ,visa ,e-checking .
q: how soon can i get my order after payment
a:
1. sample order time : about 3 to 7 days according to the complexity of the sample .
2. bulk order time : about 10 to 20 days ,depending on product order details .
3. if urgent ,we can speed up as we are manufacturer of owning factory .
q: what is the moq for each different oem/odm products
a: the moq may vary,depending on the complexity and package way of customer's products.however ,standard moq for mask ,lip care and tube package is 10000 pieces ,the others are basically 1000 pieces
q: are your products effective and safe
a: we choose safe materialsand could to the cosmetics of standard of most of areas and countries .we have did a lot in the r&d stage to get the clinical data to confirm our product is effective .
q: can i make my own brand product with private label
a: yes ,we offer oem and odm service for our clients from home and abroad .we can give you some professional advices also .
q: can you help to provide printing design artwork on the packaging
a: yes ,if the customer have design requirement ,we have a team of professional and experience designers to satisfy your needs .
q: can you provide us the customize our own ingredients and compositions
a: if the customer have specific ingredients/compositions wish to use ,we can have our rd department to synthesize a sample ,and then test the stabiity of the ingredients .if it is special ingredients ,we can also help to procure it,as long as it is in compliance with china govemment's regulation. .

for more question ,please feel free to contact us at any time .we will reply you within 24 hours .
welcome to make an inquiry through the following contact information .