sweetening agent 99% erythritol powder cas 149-32-6
product information
erythritol occurs naturally in many foods such as pears, melons, grapes, mushrooms, wine, soy sauce and cheese. erythritol is produced by fermentation using yeast. erythritol is approximately 60% -70% as sweet as sucrose and flows easily due to its non-hygroscopic character. like other polyols, erythritol does not promote tooth decay and is safe for people with diabetes. however, erythritol's caloric value of zero calories per gram distinguishes it from other polyols. erythritol is the newest member of the polyol family and is authorized for use in foods in the eu under the same conditions as all other polyols (except that 0 kcal/g should be used for nutritional labelling purposes).
| | |
| --- | --- |
| product name | erythritol |
| specification | 99% |
| cas no | 149-32-6 |
| test method | hplc |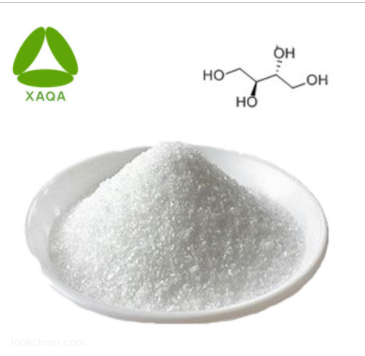 product function:
1.no gastrointestinal discomfort,plant sweetener
by many experiments, erythritol is the highest of the acceptance in body compared with other polyols. when consume normally, it will not caust the astrointestinal comfort, for example, the max dosage not causing diarrhea of sorbitol is 0.24g/kg weight, while erythritol can be 0.80g/kg weight, it is nearly the 2 or 3 times more than the max dosage fo xylitol, maltitol, isomalt and lactol, and 3 or 4 times more than mannitol and sorbitol. also in some clinic experiments, erythritol will not affect leve of glycaemic and insulin, good use for diabetic.
2. anti-cariogenic,sweetening agent.
normally fermented glucide will be petential cariogenic, while erythritol will not be used by oral bacteria and no harm to teeth. in the germiculture experiments of bacteria in vitro and in vivo, erythritok can possible restrain the fermentation of some glucide by oral bacteria.
3. combined sweetness
one single polyol's sweetness will be only 60%-70% of sucrose, while better sweet taste can be obtained when it is combined using with other polyols esp. strong sweetner like aspartame and stevioside. and some stimulating taste can be covered up by only add 1%-3% erythritol in the solution, to better improve the flavor of the solution.
product application:
1.erythritol is a good-tasting sweetener which is suitable for a variety of reduced- calorie and sugar-free food and beverage additives;
2. erythritol has been part of the human diet for thousands of years due to its presence in fruits and other food supplements;
3. erythritol has a high digestive tolerance, is safe for people with diabetes, and does not promote tooth decay.

company information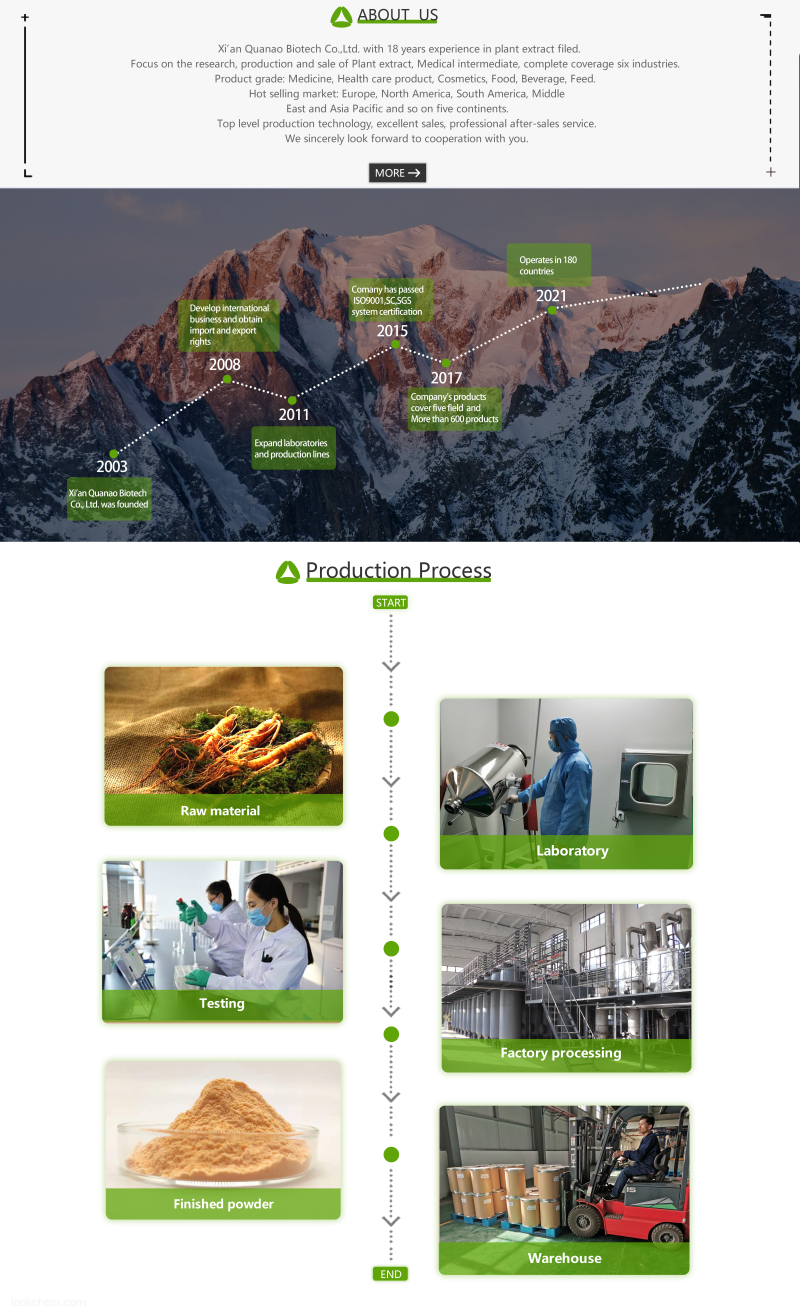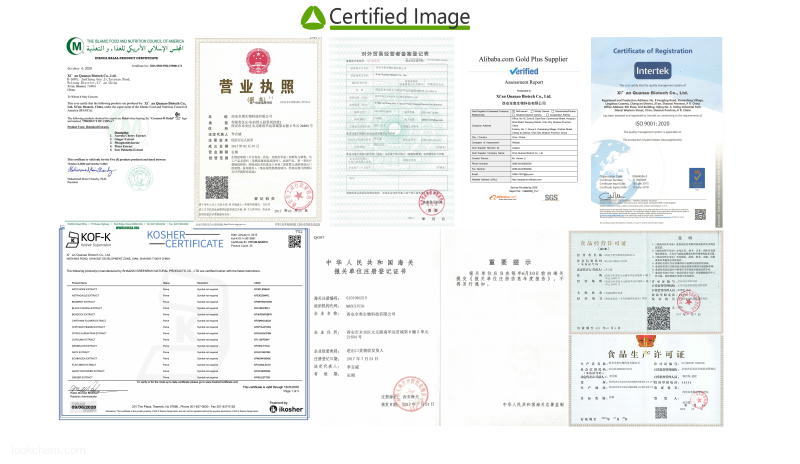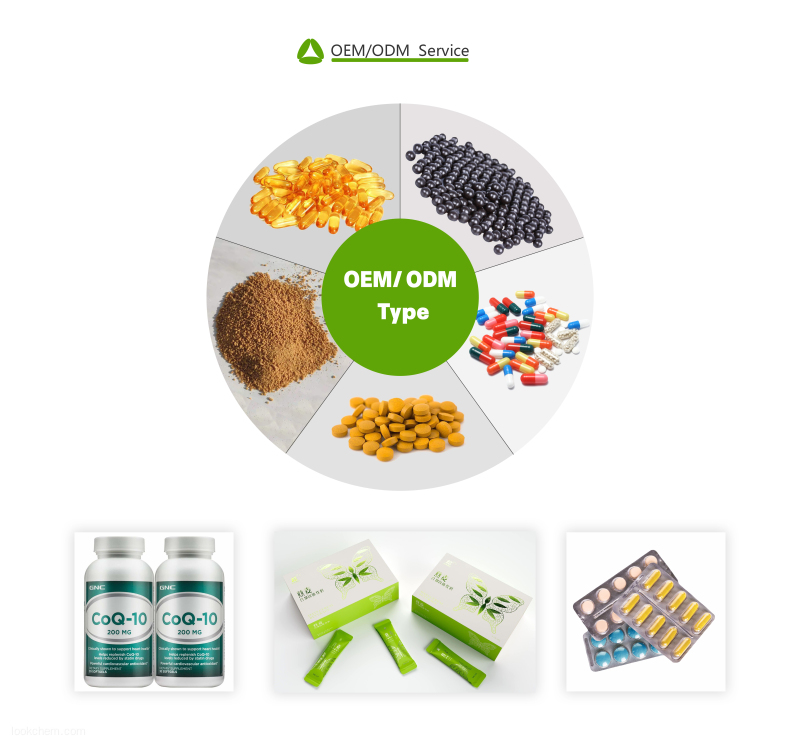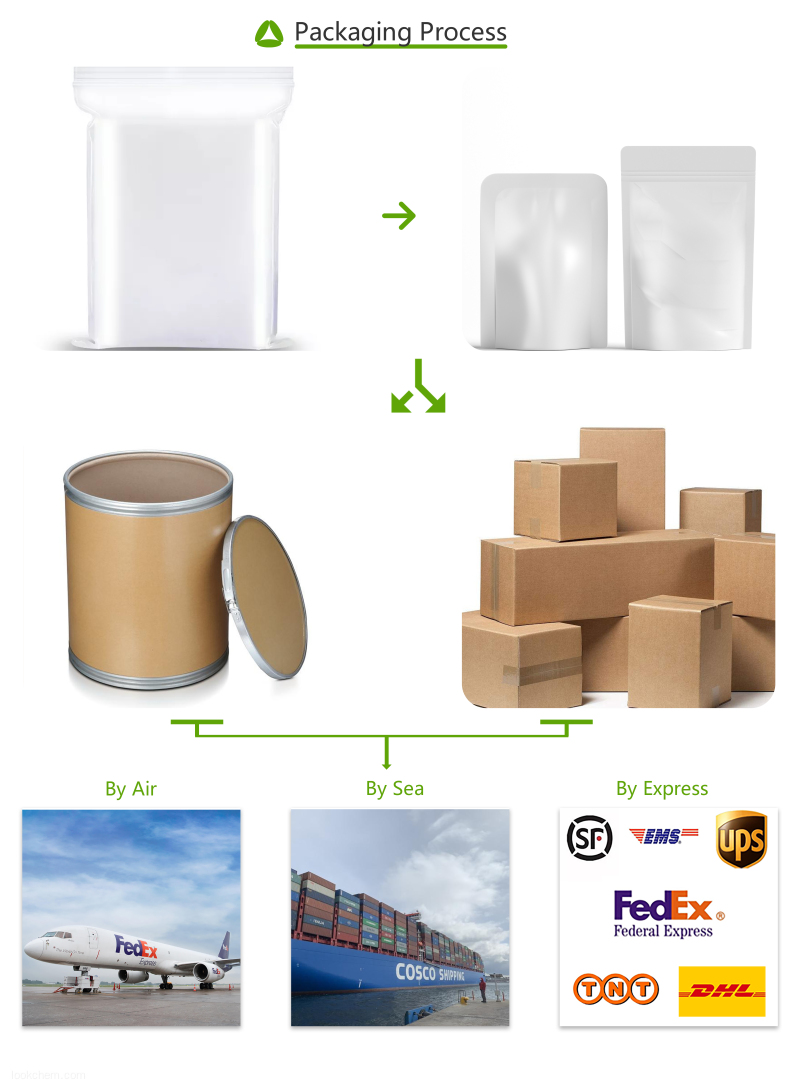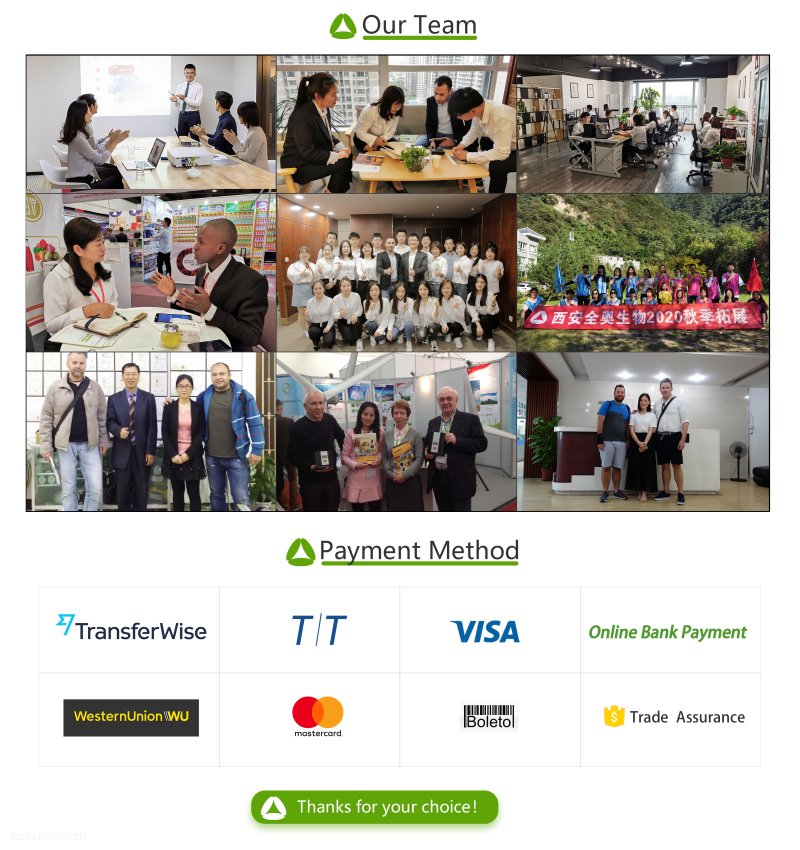 faq:
q1: can i get some samples
a: yes, free samples(5-10g or enough to detection) are available for most of our products, you only need to pay the shipping cost.

q2: how to confirm the quality before orders
a: two ways, either by free samples, or send us the detailed specifications, we will arrange the production as per your requirement.

q3: what's your moq
a: normally 1 kg, but smaller quantity is also acceptable for some special products.

q4: how about discount
a: mainly based on quantity, also some promotional products with special discount from time to time.

q5. what's the delivery lead time
a: 2-3 working days after payment.

q6: how to make order & payment
a: proforma invoice will be sent after your confirmation of the order, or you can order from alibaba; we can accept payment by t/t, western union, transferwise, moneygram, d/a,d/p.