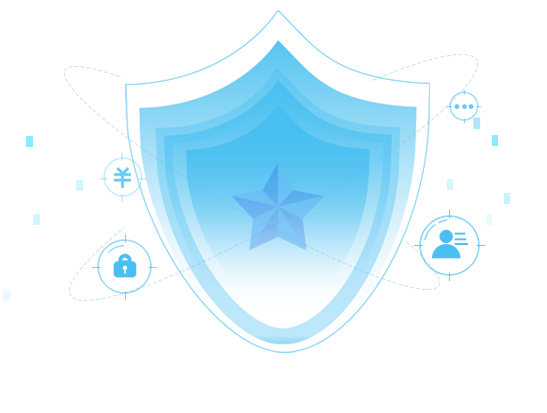 1Stable Supply:Stable supply throughout the year, product delivery on time, full refund for delayed delivery.
2Quality Assurance:The platform transaction will follow up throughout the procedure, and the quality is controlled. If the quality is inconsistent or defective, we will refund you in full amount.
3Safety of Trade:The platform guarantees full payment and guarantees transaction security.